See our exclusive discounts for IWIM members.
If you're not a IWIM member please see our membership packages and details on how you can join – click here.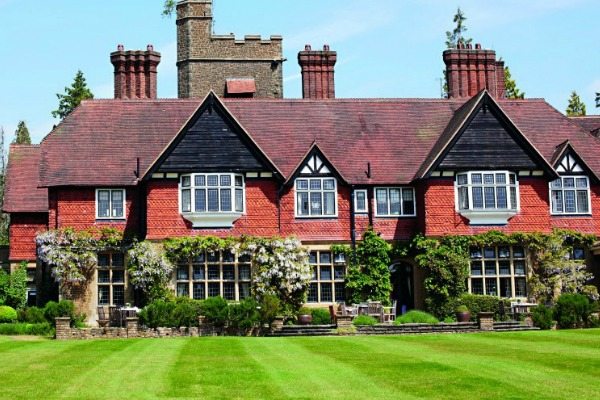 SPA: 2 night à la Carte stay at Grayshott Spa
Exclusive discount for IWIM members
Grayshott Spa are offering IWIM members a 20% discount on a 2 night à la Carte stay.  Please see below for more details.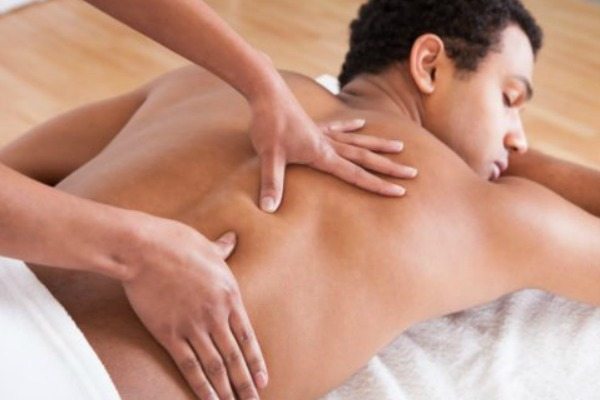 Therapies: Holistic, Reflexology, Acupuncture plus many more
Exclusive discount for IWIM members
Physis Therapies are offering IWIM members a 15% discount on their range of therapies based in Harley Street, London.
About Physis Therapies
Physis Therapies is run by Peter who is a qualified psychotherapist, sports remedial therapist, reflexologist, and healer.  He specialises in mind-body therapies, advanced bodywork, sports remedial therapy and spiritual energy healing.
Spiritual, Emotional and Physical Care
Peter integrates many years training and experience to provide spiritual, emotional and physical care to his clientele within an evidence based scientific frame. He has specialised training in sports and orthopaedic injuries, coupled with the deep insight of a psychotherapist and healer.
He believes that a broad, yet, evidence based approach provides clients with more opportunity for healing than a single perspective. Since many issues arise from more than one cause.
Physis Therapies treatments include:
Reflexology & Massage Combined Therapy
Acupuncture
Massage, Facial & Acupuncture Combined Therapy
Sports Remedial Therapy
Facial, Neck & Jaw Combined Therapy
Holistic massage
Bodywork, Energy & Healing Combined Therapy
Deep Tissue
Bodywork, Taping & Acupuncture Combined Therapy
Acupuncture
Manual Lymphatic Drainage
Reflexology
Core Bodywork
Energy Healing
Kinesiology Taping
Spiritual Counselling and Guidance
Sound Healing
Injury Rehabilitation
Japanese Facial
Acupuncture & Massage Combined Therapy
Book
If you would like to book an appointment and receive your 15% IWIM discount then please contact Peter on (please quote your IWIM membership number when booking):
t: 020 7112 5132
Further details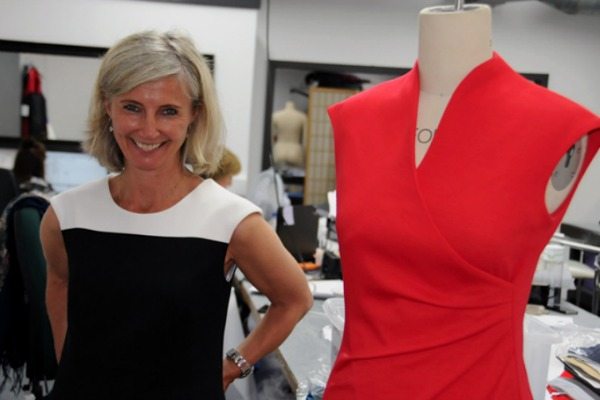 Fashion: Michaela Jedinak
Exclusive discount for IWIM members
20% discount for existing range of dresses – this can be taken off your order on the day of our next event .  The offer will also be valid for one week after the event.
About Michaela Jedinak
Michaela Jedinak is a personal stylist, designer and fashion entrepreneur who started her fashion label in 2013.
Michaela has a range of experiences from the fashion, media and design industries in London, New York, Milan and Prague.  Previously she was Managing Director of Cosmopolitan in Prague where she had great passion for colour and style. While working for a design agency in Milan she developed a love for Italian women's style. They naturally know how to effortlessly look their best and create their own signature looks.
Michaela designs dresses with you and your body shape in mind. Unlike many designers she offers a choice of styles and cuts to suit every body type. It is more like personal tailoring but without the price tag.
Michaela wants to help you choose the dresses that make you look your best. She does not want you to be seduced into wearing unflattering styles or trends.
It is easy to fall in love with the latest styles and trends but many are only suitable for a limited few. However beautiful the dress if it does not make you look your best it will stay in the wardrobe and become an expensive mistake. Michaela interprets the trends and adjusts to your shape, so that the dresses are always current and flattering.
 
Special Offer
Michaela will be bringing a small collection of dresses with her to our next IWIM event.
The clothes are made in London, the fabric is from from Italy and clothes are made to order.
On the day you can buy a selection of dresses or book an appointment with her in NW London.
This special offer of 20% is for members only and can be taken off your order on the day of the event for her existing range of dresses.  The offer will be valid for one week after our event.
In addition to this, Michaela will offer 10% on new dress orders.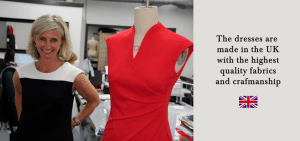 Further details
If you would like to see her collection please go to http://www.michaelajedinak.com or email Michaela for further details at: michaela@michaelajedinak.com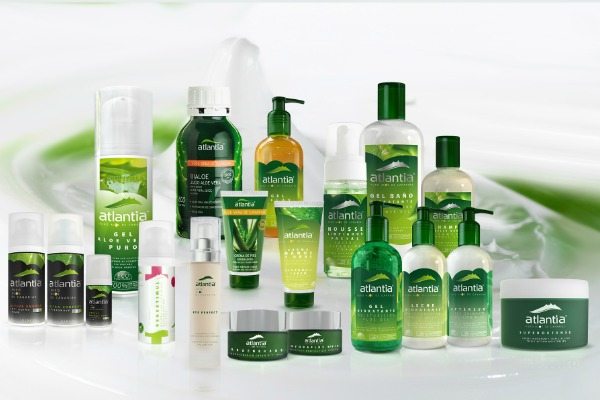 HEALTH PRODUCTS: Aloe Vera range by Atlantia UK
Exclusive discount for IWIM members
Atlantia UK are offering IWIM members a 15% discount on all their aloe vera products.
About Atlantia UK
The Atlantia UK aloe vera range of products combines the traditional and well-known properties of Aloe Vera, with the latest technology and innovation developed by our R&D department.
The Aloe Vera utilized in our products is organic and is not derived from concentrates. All products used where possible are natural ingredients our 'cold-processing' method ensures the preservation of active Aloe Vera ingredients. By utilising the finest raw materials and applying strict quality controls, we ensure that all our products not only comply with European standards, but are of the finest quality in the world, with an aloeverosa concentration of over 2000mg/l. A team of pharmacists develop all the products and processing is undertaken under the strictest quality controls and testing.
Our products use the finest Aloe vera cultivated in the Canary Islands to harness the power of the naturally occurring healing ingredients.  Our skin products are natural antiseptics and serve to heal and regenerate skin tissue.
At Atlantia our focus is on promoting health and well-being.  Our wide range of Aloe Vera products have been developed to promote vitality energy and health.  Our philosophy is to treat the body with natural care and kindness.  Caring from both the inside and outside we aim to promote maximum healing and well-being.
Buy
If you would like to buy any aloe vera products from the Atlantia UK website please go to www.atlantiauk.co.uk – once you have picked the items you would like to buy, at the checkout please enter the coupon code IWIM16 and you will receive a 15% IWIM discount.
Further details
atlantiauk.co.uk
e: enquiries@atlantiauk.co.uk 
T: 07950 276 719