About Inspiring Women In Medicine
About Inspiring Women in Medicine
Inspiring Women In Medicine (IWIM) is a community of women working in the medical world who are here to help to inspire, connect, support and coach other women.  IWIM meet regularly and help share experiences, network with other women in medicine and learn from others through a series of networking, training, 121's and events.
If you would like to join or have questions about IWIM please contact us today and one the members of the team will get back to you.
Dr Stephanie Barrett
Consultant Physician and Rheumatologist
Dr Catherine Millington-Sanders
Clinical Lead & Facilitator
Kate Rohde
Partner – Kingsley Napley
Dr Debbie Street
General Practictioner – Basuto Road Practice, Fulham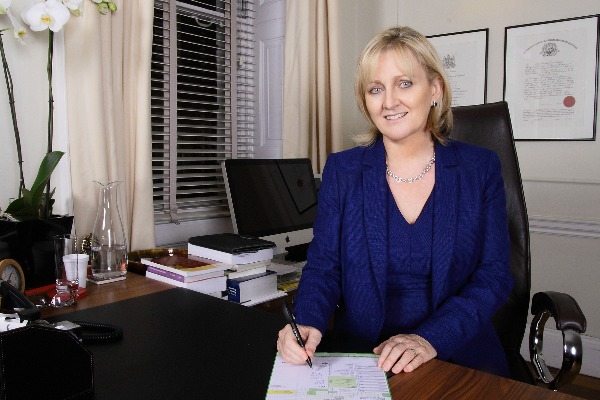 Dr Stephanie Barrett
Likes: Almond Croissants, Cavachon dogs, walks by the river.
Hates:  Untidy desks, pickled beetroot, alarm clocks.
Guilty Passion: Chocolate – the higher the cocoa content the better.
Find out more
Dr Stephanie Barrett has over 17 years consultant grade experience, as a consultant rheumatologist. Her background was as the clinical lead rheumatologist at the Chelsea and Westminster Hospital for 8 years.
She led a large team of doctors, 4 nurse specialists, physiotherapists and podiatrists, where she set up an early inflammatory arthritis clinic, osteoporosis clinic, joint paediatric clinic and joint injection clinic.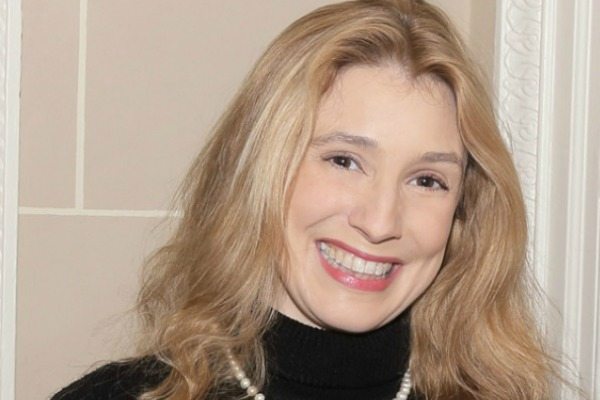 Dr Catherine Millington-Sanders
Likes: Log Fires and cream teas, Sunday Brunch with family and friends, Being on the ski slopes – feeling the fresh mountain air on my face.
Hate: Gherkins, The 'rainbow wheel' appearing on my computer, Itchy jumpers.
Guilty Passion: Singing loudly to Magic in my car.
Find out more
Catherine is the RCGP / Marie Curie National End of Life Care Clinical Champion. She is a Macmillan GP in Kingston, clinical commissioner and educationalist with 7 years experience as a specialty doctor in palliative medicine.
Catherine has experience as London Co-Clinical Director for EoLC Network. She chairs the London EoLC CCG Leads Advisory Group, which acts as a sharing and learning forum for London EoLC commissioning as well as being an expert reference group.
Catherine is RCGP South London Faculty Educational Chair.  She is co-founder and clinical lead for Difficult Conversations; providing training to NHS and Social Care staff on how to have compassionate conversations with people and their families at the end of their lives.
Catherine sits on the Compassionate Communities UK board, supporting the development of compassionate and supportive networks in our communities.
For more information please go to – www.difficultconversations.org.uk
IWIM AT THE RAC – 21ST MARCH 2016
IWIM AT THE RAC – 27 JUNE 2016
Learn more about the IWIM Network
Inspiring Women In Medicine (IWIM) regularly meet through networking, training, 121's and events.
CONTACT IWIM