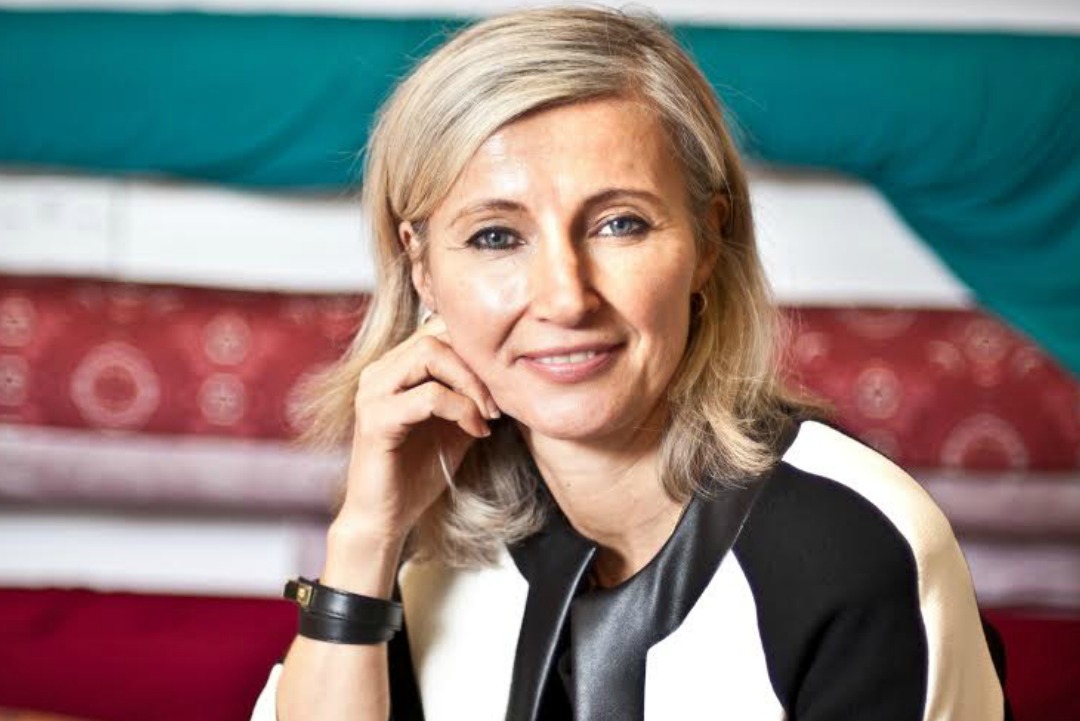 Michaela Jedinak
Michaela Jedinak is a fashion entrepreneur and dress designer of her own label.
Occupation: Designer & Founder
Sector: Retail
View Website
Contact
About
Michaela Jedinak is a  fashion entrepreneur and dress designer of her own label www.michaelajedinak.com  Her mission is to empower women to feel and look confident, so they can focus on what matters in their day.
Michaela has a Law degree and unique range of experiences from the fashion, media and design industries in London, New York, Milan and Prague.
In 2013 she launched her first lablel Michaela Jedinak London www.michaelajedinak.com
Her dresses are worn by European royalty and many leading business women and TV personalities around the world
Michaela Jedinak is designing dresses with women's body shape in mind. She is targeting women who have a busy lifestyle and need a dress that fits it. Dresses that women can rely on 100% throughout the day, that allow them to move with ease and which make them feel confident, comfortable and reinforce their performance. All of her dresses are made out of  luxurious Italian fabric and are made to order in our London Studio within 7 working days. Michaela Jedinak now offers as well all her dress designs made in Emmanuelle Ungaro's couture fabrics.
Harper's Bazaar named Michaela Jedinak as one of the best workwear fashion brands.
The Telegraph called her concept 'an Eureka moment for anyone who wears dresses'.
The Times described her little red dresses as a cut above the rest while her black dresses were recently featured in The Times Magazine. As well Anna Murphy, fashion director of the TIMES, named Michaela Jedinak as one of the 21 LABELS TO KNOW.
Her power dresses were included in Wall St Journal as an upcoming label in women's business wear and recognized in Forbes as one of the leading designers for senior business women.
FT How to Spend It named her dresses ' Work dresses for High flyers. An E- boutique of smart and chic wardrobe solutions
Making an appointment
To make an appointment please use any of the following contact details:
Email:
Tel: 
Address:
70 Belsize Lane, London NW3 5BJ
Website:
Extra information
Location
70 Belsize Lane, London NW3 5BJ
Working hours
9am-8pm weekdays and weekends 10-6pm