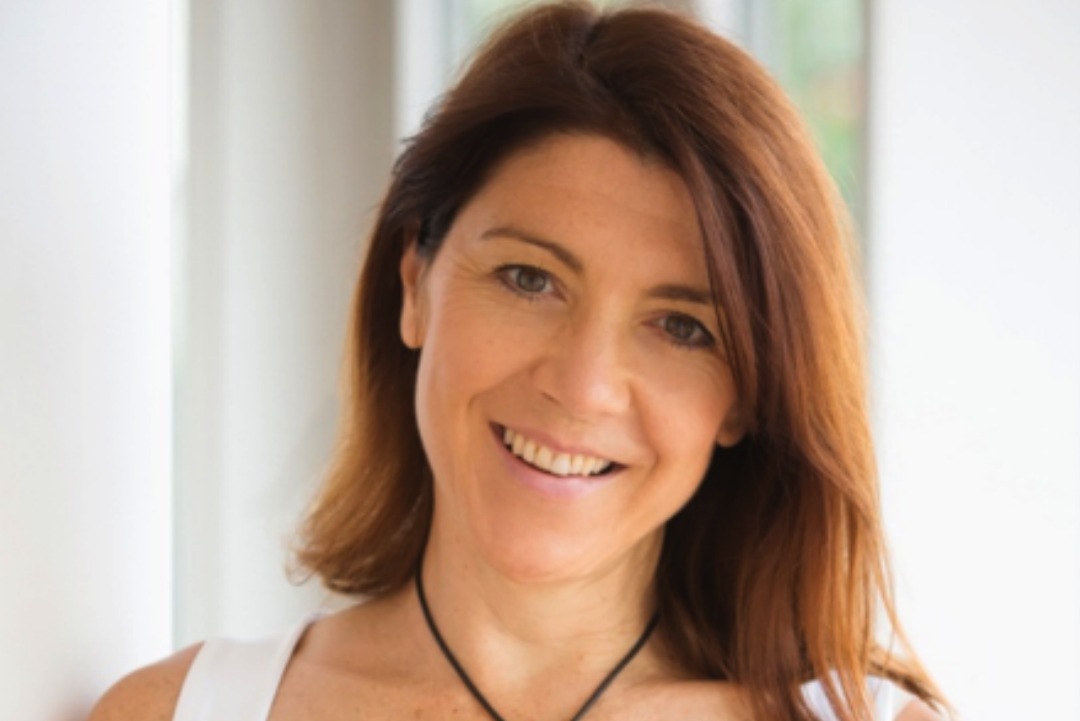 Stephanie Moore
Clinical Nutritionist
Main speciality: Clinical Nutritionist
Sub Specialities: Weight & Health Coach, Eating Disorders Counsellor
View Website
Contact
About
Since I began my career in the integrated health world back in 1991, I have been in pursuit of the answers to what creates vibrant health and well-being.
This quest has driven me to train in various disciplines in order to understand what makes us healthy and keeps us there, physically, emotionally and psychologically.
Making an appointment
Contact Stephanie Moore:
Extra information
Location
I work in Halsemere, Surrey and in West London. If neither of these locations are convenient for you, I am very happy to hold a phone or Skype session.
Working hours
Monday to Friday 9am to 6pm